The Department of East Asian studies would like to send congratulations to our graduating EAS Class of 2023!
To celebrate, the department hosted a breakfast reception for our graduate cohort ahead of their convocation ceremony. Some of our graduate students, along with their friends and family, joined us in the EAS Lounge for a chance to relax and catch up ahead of the afternoon's celebrations.
EAS students receiving a Master of Arts were Eve Dutil, Siyun Pan, Ashley Wong, Yuan Zhou and Tianyi  Zhu.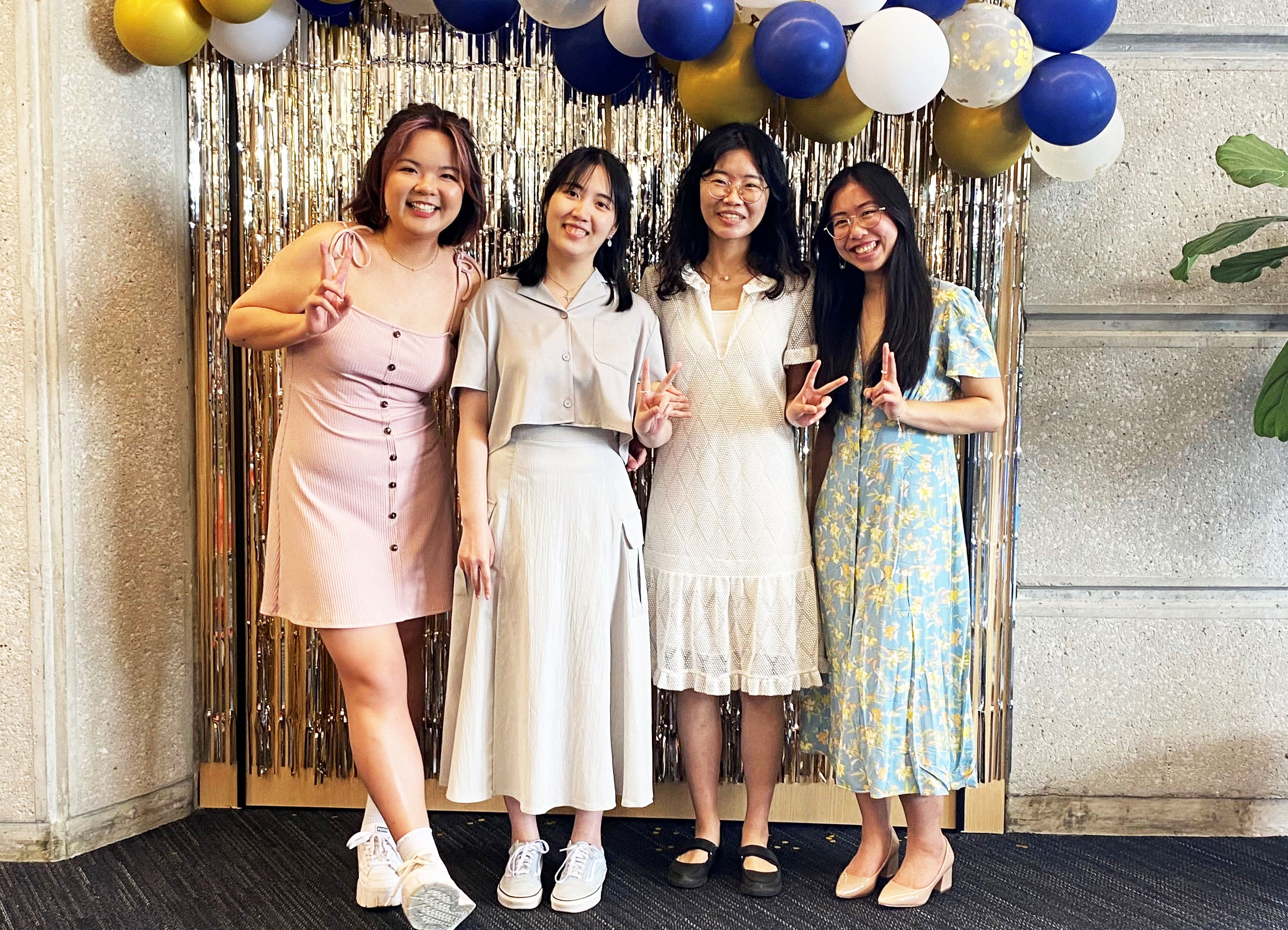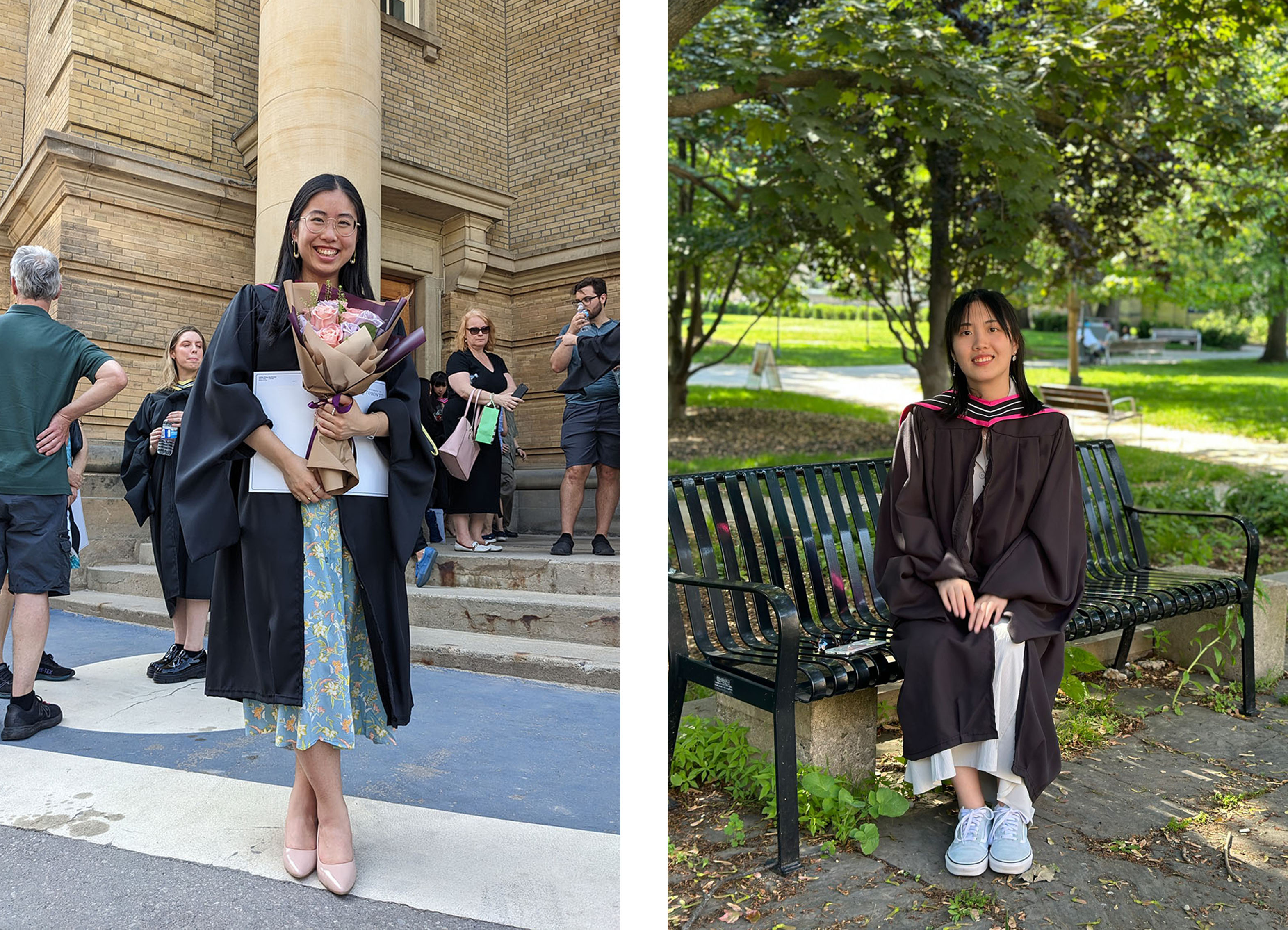 We would also like to extend congratulations to all undergraduate students in our department celebrating their convocation this Spring.
On behalf of the entire department, we wish you every success on your next adventures and hope that you keep in touch!
You can also view a few more photos on our Instagram page. 
Categories
Tags