Graduate Studies
The Department of East Asian Studies has a long, rich history at the University of Toronto as a centre for research and teaching on the humanities of East Asia, past and present.
Our faculty members represent a spirited fusion of scholars, thinkers, critics and experts specializing in social and cultural history, literature, philosophy, religion, language, art, film and visual culture. They are committed to the innovative pursuit of knowledge across regional, temporal and disciplinary divides. They invigorate the graduate student training with intellectual curiosity, expertise and dedication. 
Many hold joint appointments with various departments, centres and cognate programs throughout the university, broadening the horizon of the Department of East Asian Studies through open-minded collaboration. Our graduate student community is mutually supportive and plays an active role in the academic life of the department. 
The department offers programs leading to the degrees of Master of Arts and Doctor of Philosophy in East Asian Studies. The department also participates in several graduate level collaborative programs including Asia-Pacific Studies (MA), Book History and Print Culture (MA, PhD), Sexual Diversity Studies (MA, PhD), South Asian Studies (MA, PhD), Women & Gender Studies (MA, PhD), Food Studies (MA, PhD) and Contemporary East and Southeast Asian Studies (MA).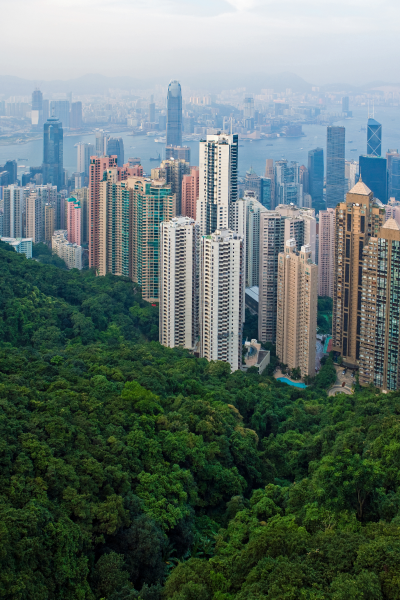 Student Resources
Students and faculty in the department have access to a wide array of resources to assist in their research and learning. The Cheng Yu Tung East Asian Library holds more than 500,000 volumes in East Asian languages, making it a leading research collection in North America. The Royal Ontario Museum houses six separate galleries on the arts and artifacts of East Asia. The department and the Asian Institute host a variety of lecture series and workshops. The University campus is located in downtown Toronto, home to multiple thriving Asian communities. 
The department welcomes your application to our MA program or our PhD program. Five-year funding packages are awarded to all incoming PhD students.