Undergraduate Studies in EAS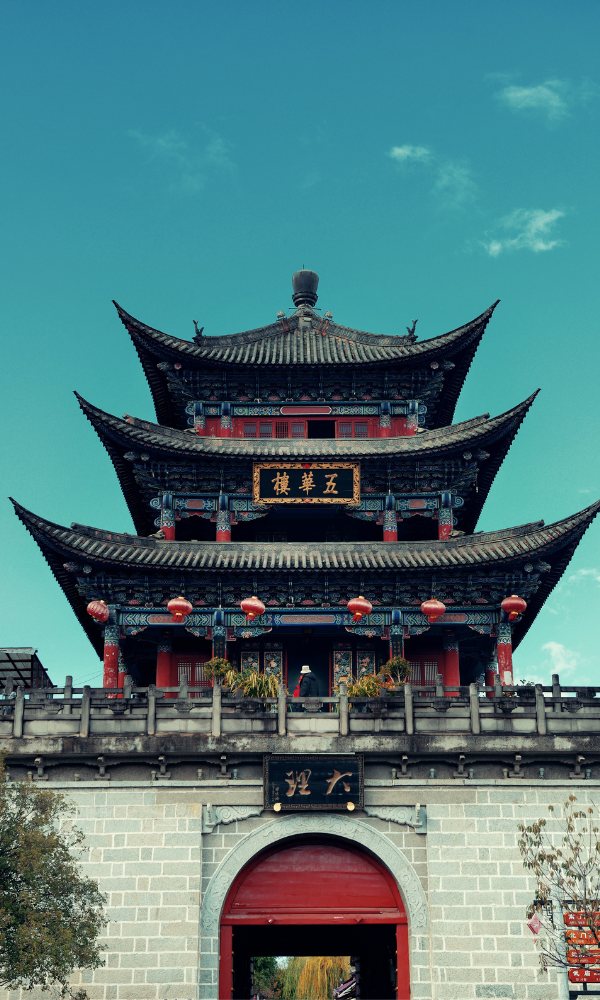 At the Department of East Asian Studies, we're excited to provide you with a trans-regional approach to studying the past, present and future of East Asia. In addition to offering Chinese, Japanese and Korean language classes from beginning to advanced levels, our humanities-based department offers a full range of courses on East Asian literature, history, philosophy, thought, religion, society and culture. The department offers Specialist, Major and Minor programs.
Pursuing a degree in East Asian Studies will allow you to travel through time and cultures, and introduce new ways of learning, such as the flipped-classroom method helmed by Professor Kyoungrok Ko. A wealth of educational resources will be within your reach: the Royal Ontario Museum has a world-class East Asian collection just steps away from the St. George campus, and the Cheng Yu Tung East Asian Library is conveniently located in the University of Toronto's largest library, just a few floors below our department's offices.
Your time as an East Asian Studies student will be guided by our exceptional faculty and complemented by our wide selection of courses. Each one of them are designed to foster critical thinking that will prepare you to tackle a range of challenges, from the changing job market to further graduate training.
In a time of globalization, a degree in East Asian Studies can be an excellent springboard from which to launch a career in fields where multilingualism, critical analytical skills, and in-depth knowledge of the socio-historical and cultural contexts of East Asian texts and ideas are essential. Our major and specialist programs thus build the foundation for careers in teaching and research, international business and law, foreign service, and cultural institutions.
Discover East Asian Studies Undergraduate Courses
A full list is available on our department's academic calendar.