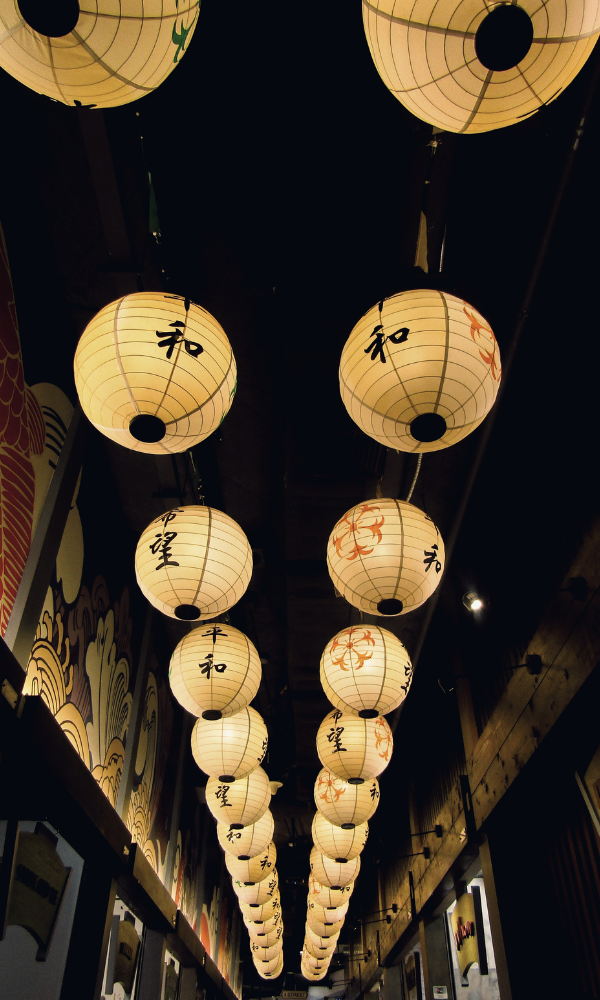 East Asian Studies offers three tracks through its MA program:
Option 1: MA through Coursework
Option 2: MA with Major Research Paper 
Option 3: MA with Thesis 
It is possible to switch between the tracks as long as all requirements are fulfilled.
In recent years, almost all MA candidates have chosen Option 1 or Option 2. Option 3 generally takes longer to complete.
For a thorough explanation of all the options and degree timelines, please visit our Program Requirements page.
In all cases, students are encouraged to continue with necessary language study, but language courses are not counted towards the total of required courses. Students who want to develop their language proficiency during the program normally take two years to complete the program.
They may also take advantage of opportunities to study abroad during the summer session.